We Are All About Social & Cultural Placemaking.
Four Generations of Vision
Bellevue-based Kemper Development Company is the developer, owner and management company of The Bellevue Collection. Few properties anywhere can match the energy of The Bellevue Collection and the vitality of its ties to the local community. The explanation is simple: The Collection's roots run deep in Bellevue. We have the vision, the know-how, the experienced teams, the passion and the successes to confidently backup our commitments to The Collection's diverse brand family.
We do not have a "one size fits all" philosophy. We offer custom solutions and designs to meet the needs of both established and emerging brands. This philosophy extends through our retail, dining, office, residential, hotel and entertainment concepts, delivering both social and experiential programming.
We do this through intuitive and responsive development and placemaking, always on the forefront, always evolving our connections and conversations with our customers.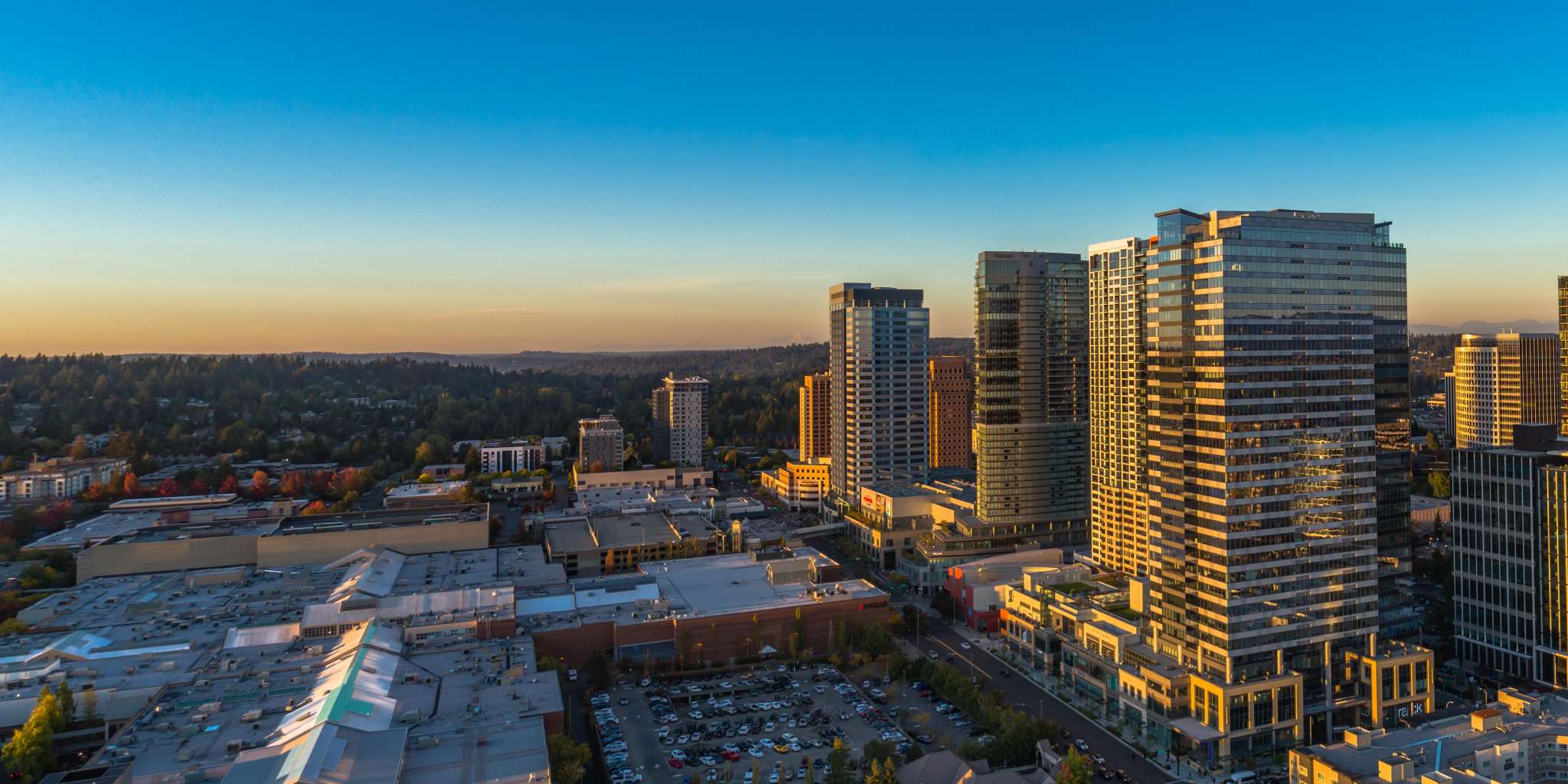 Learn more
Since 1946, The Collection's Bellevue Square has been about getting it right. Growing from our initial open-air shopping center to the current 5.5 million square foot mixed-use portfolio of Bellevue Square, Lincoln Square and Bellevue Place, The Bellevue Collection dominates in all categories.
We deliver a cool juxtaposition for our customers of an energetic city vibe without the traditional urban hassle. From our global retail brand mix, to our robust dining and entertainment destination. The Collection provides the region with the ultimate retail resort.
Learn more
98,000+
HH Millionaires within 10 miles