Bellevue Place
A Catalyst for Connection.
The 21-floor, 450,000-square-foot office tower is home to a wide variety of upscale entrepreneurial and tech companies.
Located atop the office tower with stunning panoramic views of Puget Sound, Daniel's Broiler is the highest grossing restaurant east of Seattle.
Bellevue Place is its own special hub of locally-owned boutiques and high-touch services. From stunning salon blowouts to custom suits,
and fresh floral and specialty gifts to women's fashion, Bellevue Place is a rare jewel in downtown Bellevue.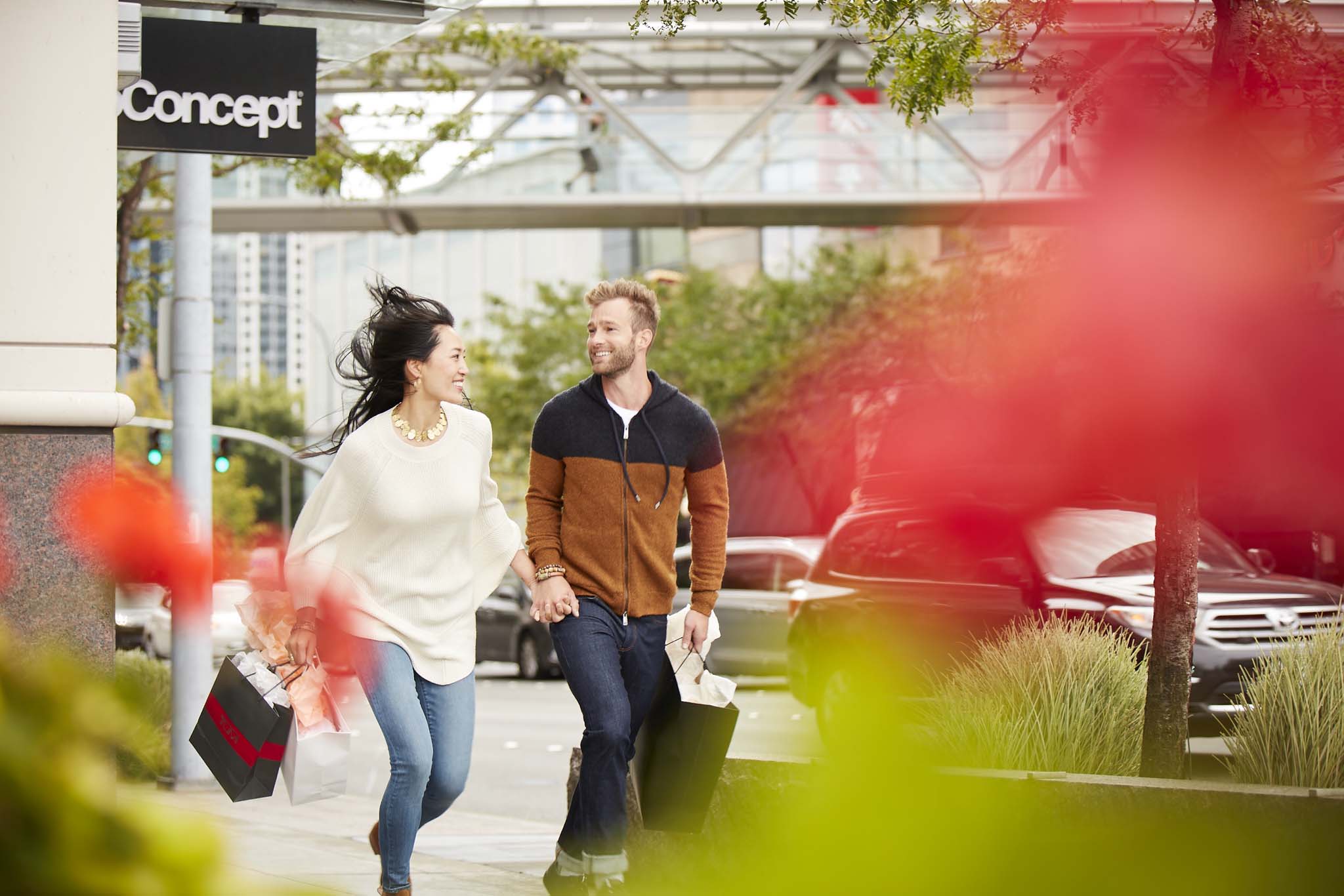 Bellevue Place Retail Tenants
Trillium Custom Tailoring & Design
Karan Dannnenberg Clothier
Bellevue Place dining has it all, from the award-winning Eques for breakfast or brunch, to the hip and happening JOEY Bellevue or Suite Restaurant and Lounge. Enjoy mountain and city views from the 36th floor at Daniel's Broiler.
If it is an all-nighter, the iconic 13 Coins Restaurant can take care of you any time of the day or night.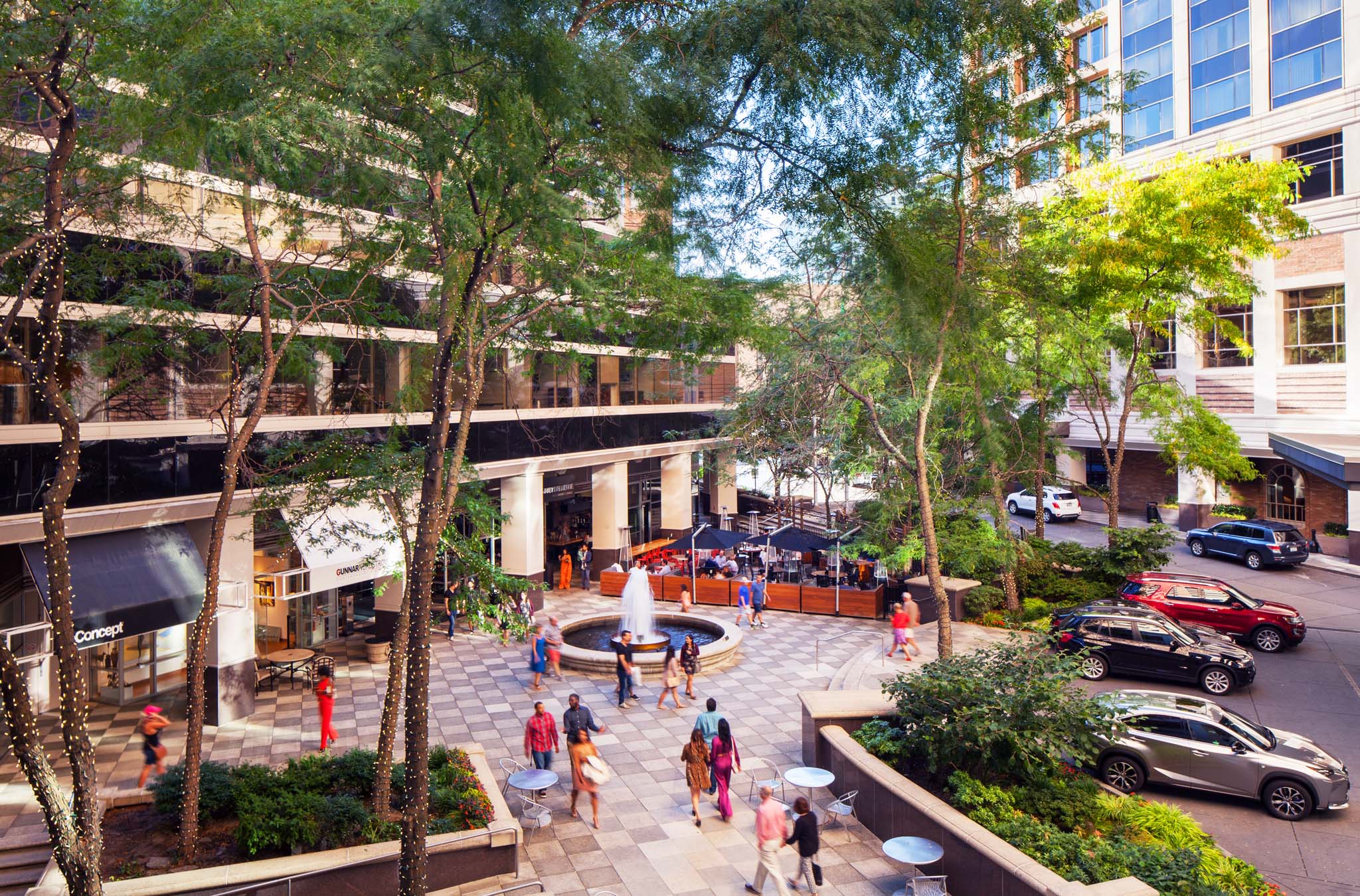 Bellevue Place Dining Tenants
Daniel's Broiler & Prime 21 Lounge
The Hyatt Regency Bellevue in Bellevue Place offers 733 luxury rooms as well as fine dining, nightlife, meeting space and a lovely wedding venue. The hotel, beautifully remodeled in 2007,
has added an additional tower that includes 351 guest rooms, 18,000-square-foot ballroom and additional exhibition and auditorium meeting space.