Two Lincoln Tower offers an exciting array of remarkable, spacious luxury apartment homes and distinguished two-story penthouses. All meticulously designed, Northwest-inspired interiors with tall ceilings and floor-to-ceiling windows.
Centrally located within The Collection, residents enjoy spectacular views, including panoramic vistas of Mt. Rainier and the Seattle skyline and unrivaled concierge services.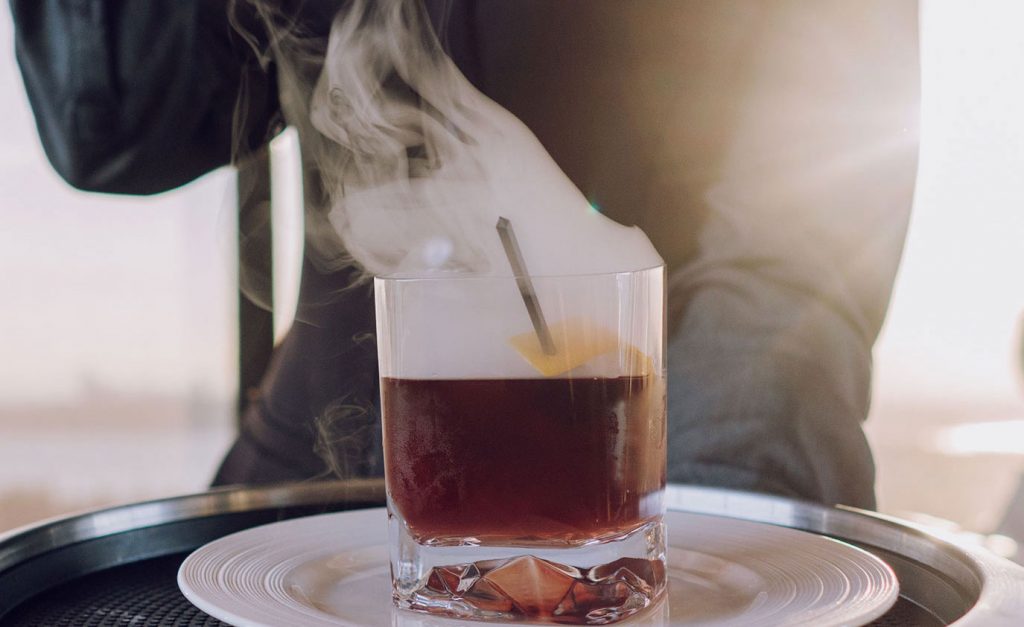 Our exclusive EmbraceFreedom Resident Services allow you to live life differently. With 24/7 door attendants, and extraordinary concierge and porter services available to meet your every need.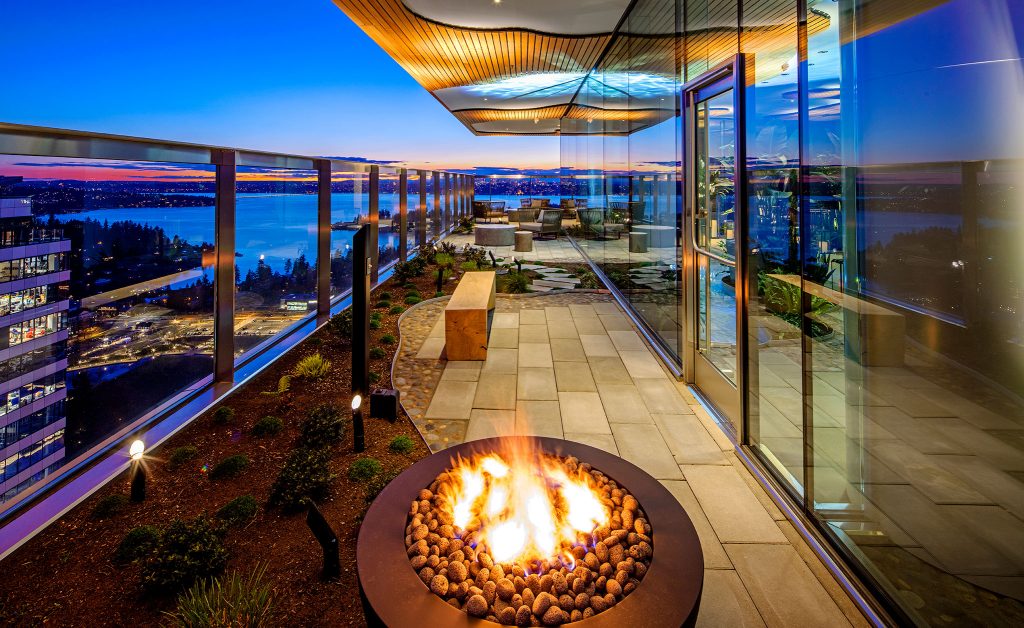 Unrivaled amenities feature The Great Room with gorgeous appointed fireside gathering spaces, a media room, wine storage, and 41st floor Sky Terrace with breathtaking views.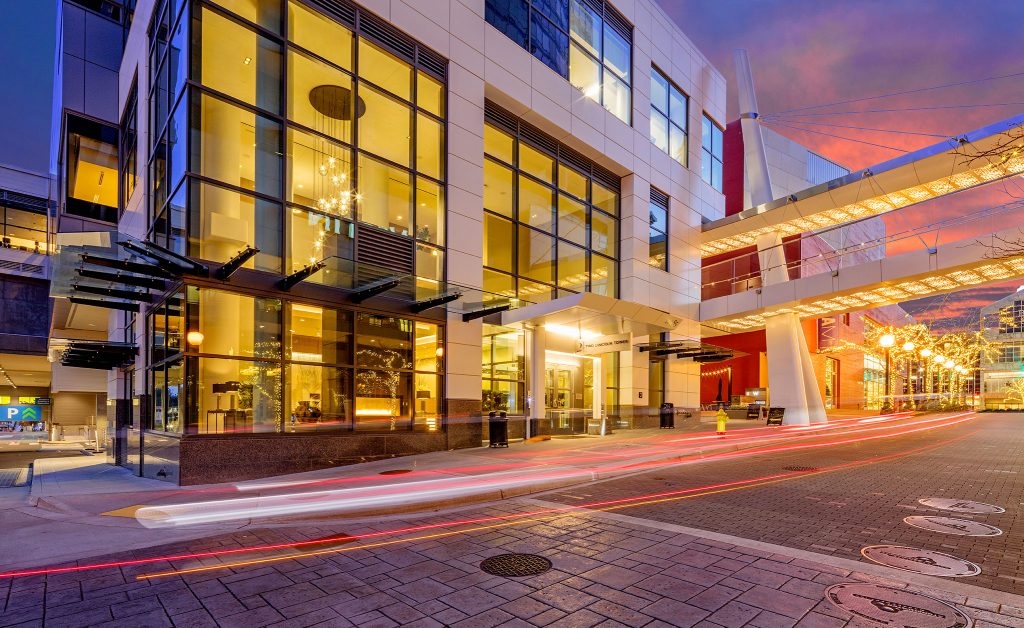 Located above the W Bellevue in the heart of downtown Bellevue and The Bellevue Collection right outside your doorstep.


Learn More
LIVE LIFE DIFFERENTLY
Embrace freedom, buck tradition and live the life you want. With more options, flexibility and choice than you dreamed of. And a lot less to worry about. It's luxury home living, in the heart of it all. We've got you covered.
Learn More